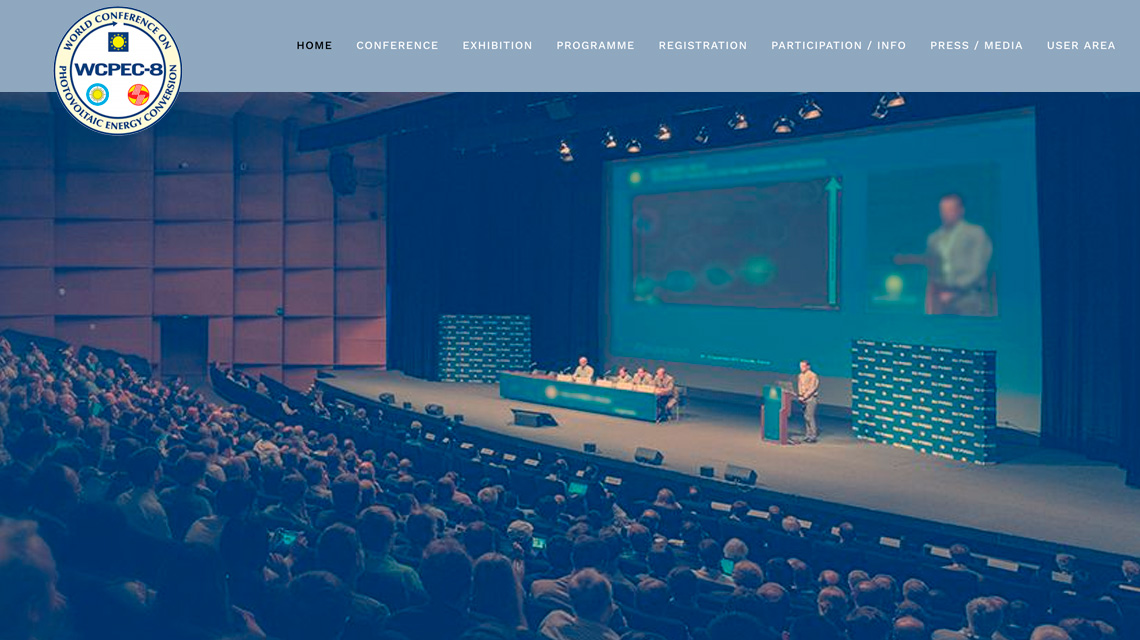 First Strategic Viperlab Workshop
We are delighted to invite you to the First Strategic Viperlab Workshop in Milan!
MICO Milano Convention Centre, Italy
September 29, 2022 10:30 AM – 12:30 PM CEST.
The goal of the workshop is to define a Strategic Research and Innovation Agenda (SRIA) for perovskite PV modules, starting from the recently published SRIA document by ETIP-PV and EERA-PV. Particularly the workshop will focus on single-junction perovskite PV modules
Speakers:
Prof. Ivan Gordon, IMEC
Prof. Marko Topic / Ljubljana University
Dr. Natalia Maticiuc, HZB
Dr. Stephan Abermann, AIT
To attend the workshop, no registration to the WCPEC-8 is needed.
If you haven't registered yet, there is still a chance to get your ticket .
But it is mandatory to register by the link below.