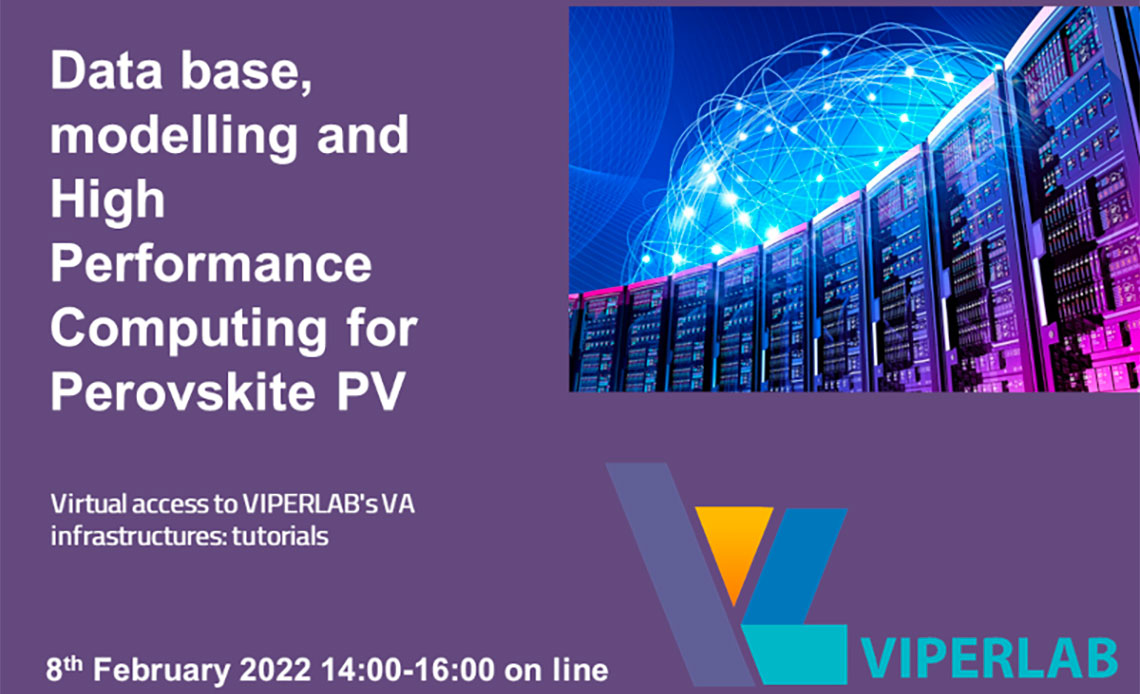 high perforance computing
Welcome to the 2nd VIPERLAB Newsletter
Welcome to the second VIPERLAB Newsletter
One of the many more to come!
The VIPERLAB project is a research project funded by the European Union's Horizon 2020
research and innovation programme. The project has officially started on 1 June 2021 and will
be running for four years until 30 November 2024.
The project has recently entered in its 6th month. This successful milestone was marked with
the second executive board meeting on November 17th, 2021. The consortium continues to
move full speed ahead to achieve its next goals.