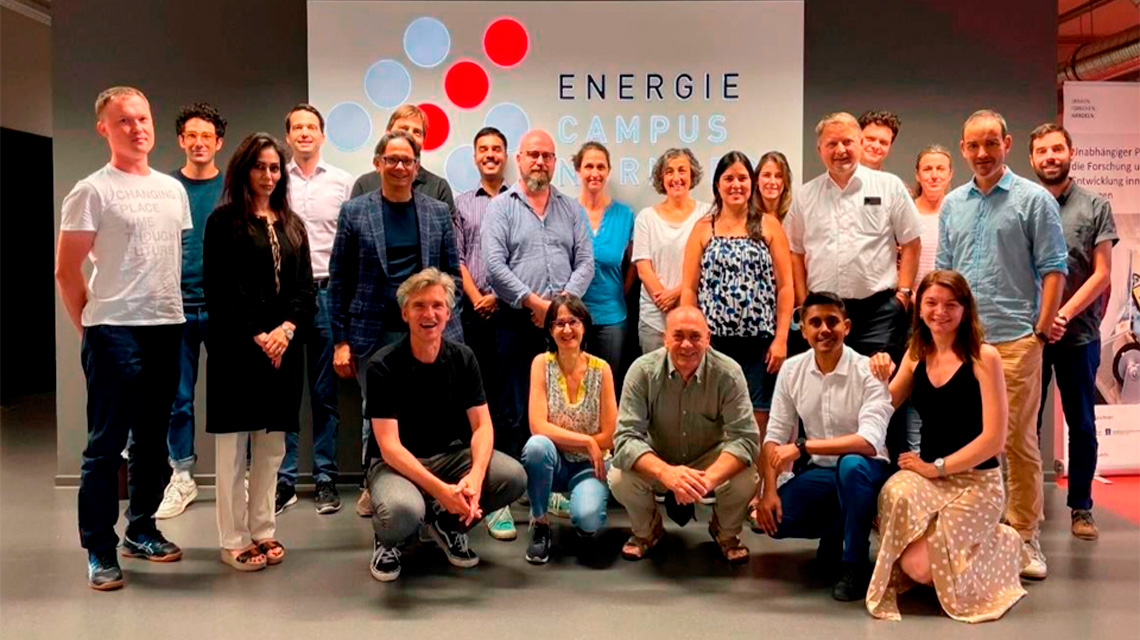 The VIPERLAB Consortium during the 1st General Assembly meeting (@ Energy Campus Nuremberg).
Welcome to the 3rd VIPERLAB Newsletter
Ready to the next phase!
Our journey started in June 2021. Since then, countless people have visited our channels to
be up to date on the VIPERLAB' activities. And now we are so happy you are reading the third
newsletter. Thank you!!
After one year of activities, the VIPERALB consortium met in Germany to celebrate the 1st
General Assembly meeting. The consortium discussed the developments and updates on the
project, as well as the planning of the following phases.