National Renewable Energy Centre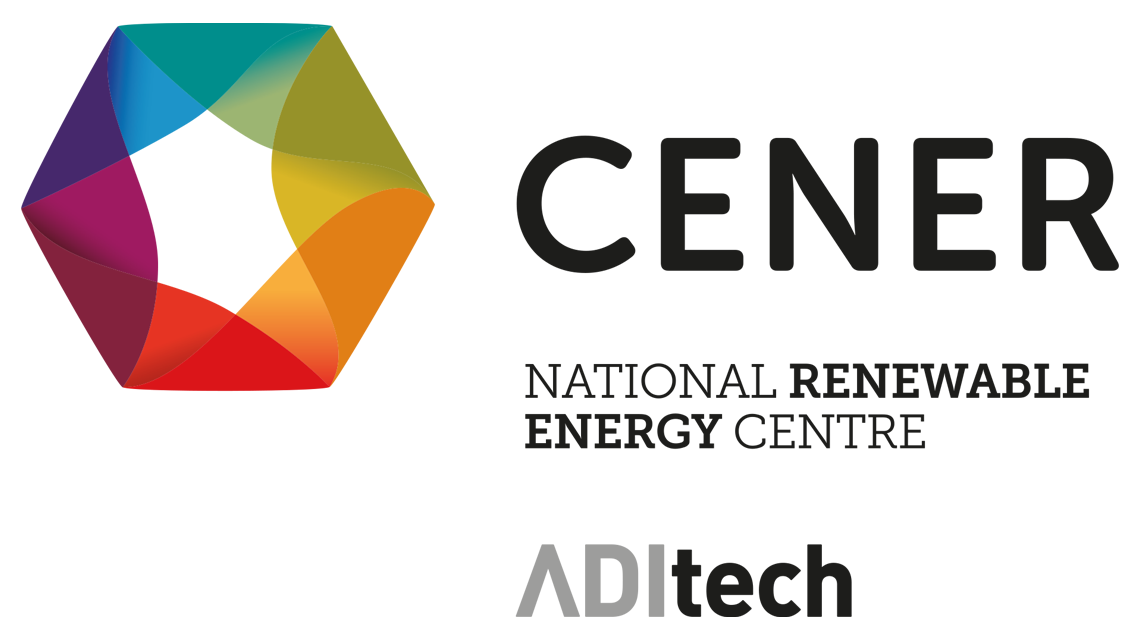 The National Renewable Energy Centre of Spain (CENER) develops applied research in renewable energies, and provides technological support to companies and energy institutions in six areas: wind, solar thermal and photovoltaic solar energy, biomass, smart and efficient buildings and districts, and grid integration of energy. CENER is a technology centre with worldwide recognised prestige, activity and experience.
The aim of Photovoltaic Solar Energy Area is to support the industrial sector and to
contribute to reducing the costs of kWh produced by PV means. The Area is midway between basic research and industrial manufacturing environments. R&D activities are complemented with components validation and other certification services, including PV solar plants to generate electricity.
The infrastructures for Solar PV testing and research are deployed over more than 700 m2. Laboratories are equipped with cutting-edge tools in both aspects, the testing of components (PV modules, inverters, trackers…) and the research in materials technology and process for PV cells fabrication (c-Silicon wafer based and full processing of Silicon thin film mini-modules (15cmx15cm).
Activity is also developed on new PV devices (OPV and PK) with full testing and characterization capabilities. Laboratories are complemented with outdoor test facilities dedicated to systems and components activities and those requiring high radiation dose and direct radiation are done in Almería (Southern Spain).
The diverse technical qualifications of department members enable the development of activities ranging from the study of photovoltaic cell materials and technologies for PV cells and modules up to the design and testing of the final PV plant.
Main role and tasks in the project
CENER tasks are related to the sharing of two relevant infrastructures: the accredited PV Module testing Lab and the modelling station for perovskite PV devices. Within WP3-VA1, CENER will lead the creation of the VAPo and the management of virtual access to VIPERLAB's virtual infrastructures.
On the networking activities side, CENER will mainly participate in WP4-NA1: Harmonization and paths towards standardization contributing in the Networking activities with standardization committees since CENER is a member of IEC TC82 and actively participate in standardization activities.
On the joint research activities, CENER mainly participates in:
WP7- JRA1- Materials and device innovation infrastructure contributing in the tasks related to the compilation of data correlating device characteristics to device properties accessible for academics and industry, the development of numerical tools for device modelling and the monitoring of latest advances in new applications for perovskite PV devices.
WP9-JRA3 -Characterization & Standardization leading the task related to the development of common measurement protocols for perovskite PV devices. CENER will also contribute to the other tasks proposed in this WP which deal with aging protocols and encapsulations assessment.
WP10-JRA4 - Environmental, social and economic impact. The main contribution in this WP will be related to data collection of materials and processes utilized for manufacturing perovskite PV devices.
Relevant infrastructures & technical equipment available by VIPERLAB
Key Persons involved in VIPERLAB project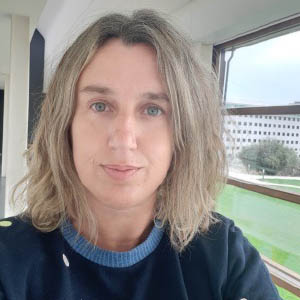 MSc. Eugenia ZUGASTI
Senior researcher - Solar Cells and Materials area
She has more than 17 years of experience in the area of photovoltaic solar energy, mainly related to processing and characterization of photovoltaic solar cells.
She received her M.Sc. in Telecommunications Engineering in 2004 from the Public University of Navarre in Pamplona (Spain) and her Diploma of Advance Studies in Industrial Engineering (DEA) from the University of La Rioja in Logroño (Spain) in 2011 and in 2014 her M.Sc. in Photovoltaics from University of Freiburg (Germany).
She has participated actively in the start-up and development of the Production Processes Solar Cells Laboratory of CENER. Her expertise is focused on the optimization of the production processes of solar cells made from crystalline silicon wafers and also has achieved a wide knowledge in the analysis and characterization of morphological and opto-electrical properties of emerging materials to be applied in novel solar cells. She has performed several consultancy services regarding market and technological aspects along the PV value chain. She has participated in several R&D projects founded by Spanish and European entities and is author of several publications.
She is a member of the IEC (International Electro technical Commission, TC 82, WG8) and of the Executive Committee of the IEA PVPS.
Contact point and coordinator of CENER's activities in VIPERLAB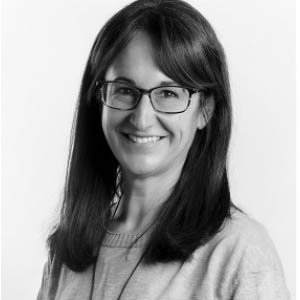 Dr. Jaione BENGOECHEA
Senior researcher - Solar Cells and Materials area
Dr. Jaione Bengoechea Apezteguía. She has more than 15 years working experience in national and international research and development projects related to solar photovoltaic technology and material science.
She received her M.Sc. in Physics in 1998 from the University of Zaragoza (Spain) and her PhD in Physics (with honours) in 2006 from the Basque Country University (Spain). She was a pre-doctoral Marie Curie Fellow during one year at the National Centre for Plasma Science and Technology in Dublin City University (Ireland). During her PhD she gained practical skills in spectroscopy of laser-induced plasmas. From 2005 to 2008, she was a permanent researcher at the Light Generation Group of Royal Philips Electronics, in Aachen (Germany). During this period, her main research topics included the study and characterization of frequency conversion materials, with lasing properties, and the evaluation of new industrial applications for lasers. Since 2008 she works at the Solar Energy Department, in the National Renewable Energy Centre of Spain. Currently, her main research activities are focused on soiling and abrasion issues, new materials for the metallization of solar cells and passive cooling strategies.
She is an expert member of the IEC (International Electrotechnical Commission, TC 82, WG2), and has been author or co-author of 13 scientific articles and 9 patents.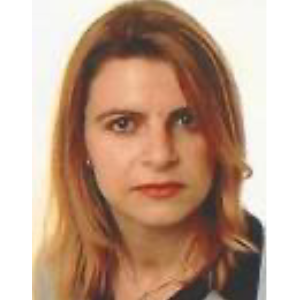 MSc. Ana Belén CUELI
Scientific staff - Photovoltaic Solar Energy Department
After receiving her MSc. in Telecommunications Engineering, she began the research activity in the field of photovoltaic solar energy .More than 20 years of experience in the field of test and measurement of Photovoltaic modules. First two years of activity at Ciemat PV Laboratory were focused on PV plant evaluation and engineering and quality assessment of solar modules. Most of these projects corresponded to contracts with private PV companies: plant owners, designers, developers and module manufacturers and distributors. During this period she also participated in several R&D collaborative projects with public national and European funds all of them aimed to eliminate technical barriers that impede wide diffusion of this technology.
The most relevant work developed at CENER is related to the Solar Module Testing Laboratory from its very beginnings with the elaboration of the project viability to the final implementation of the laboratory. The laboratory reached its full capacity during the big boom in the solar PV market what enabled the completion of multitude commercial projects. Experience gained at that stage has provided in deep knowledge of the majority of PV module technologies and invaluable comprehension about its particular weakness and expected failure modes. The activity for the industry has been always coordinated with scientific investigation through the completion of several research projects.
Author of numerous publications at international conferences and specialized journals. Member of the technical committee TC82 of IEC for the Standardization of PV Systems and components. Proposed as referee for the evaluation of projects in the European Commission. Member of the Task 15 BIPV of the International Energy Agency for PV Systems.
Contact point and coordinator of CENER's activities in VIPERLAB