Forschungszentrum Jülich GmbH - Helmholtz Institute Erlangen-Nuremberg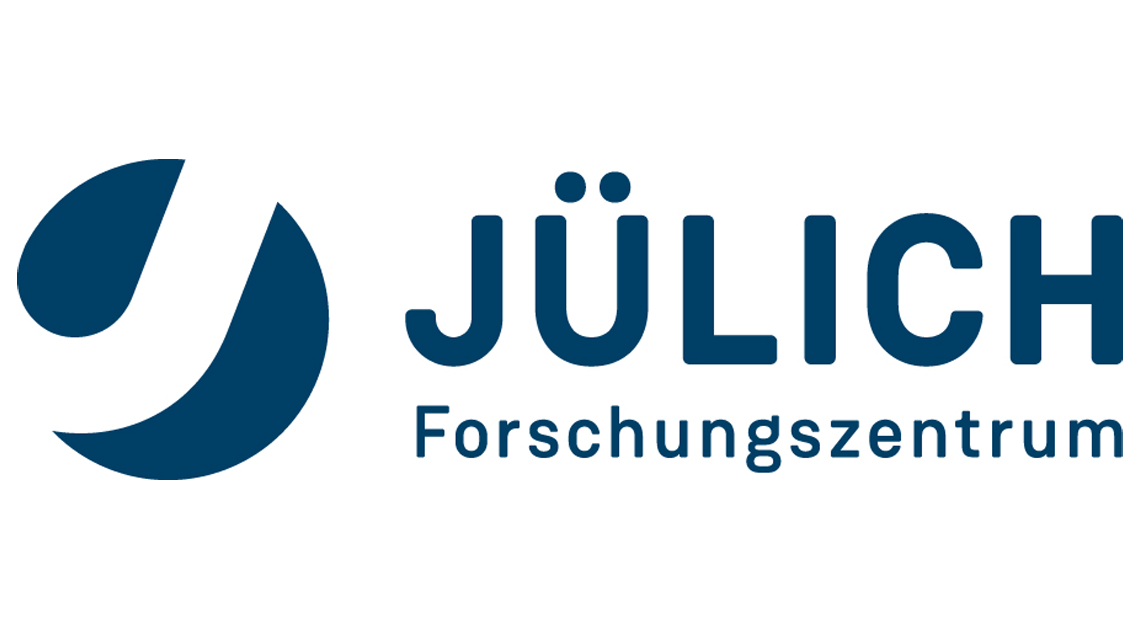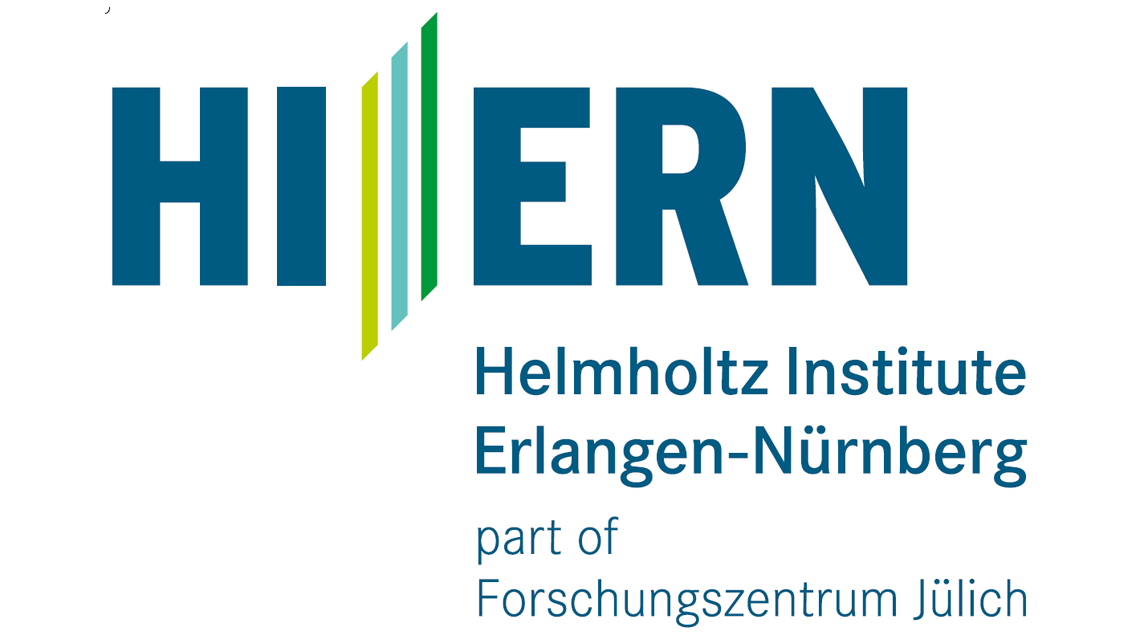 The "Helmholtz Institute Erlangen-Nürnberg for Renewable Energies" (HI ERN) investigates and develops material- and process-based solutions for a climate-neutral, sustainable, and cost-effective utilization of renewable energies. The institute works on the structural and functional characterization, modeling, and processing of materials relevant to hydrogen and solar technology. The common goal is the understanding of structure-performance-process relationship on the mesoscale. HI ERN is a branch office of Forschungszentrum Jülich and collaborates closely with the Friedrich-Alexander-Universität Erlangen-Nürnberg and the Helmholtz-Zentrum Berlin.
As part of VIPERLAB HI ERN is participating with the research unit "High-Throughput Methods for Photovoltaics". The research unit aims to develop materials, processes and technologies fostering a sustainable and significant cost degression of photovoltaic technology, from small non-grid connected energy harvesting to large scale energy production, and from the Watt scale to the Terawatt scale. The research combines achievements from automated materials research, digitization, simulation and big-data methods with the specialized knowledge of Photovoltaic technology. Novel semiconducting and electronic materials with customized properties are a central aspect of the research at HI ERN in order to develop the next generation renewable energy devices. Special focus is on the development of semiconductors which can be processed from solution by conventional printing and coating methods since they offer an opportunity for a further, major cost reduction in the production of renewable energy. The research of the department is performed in three research groups: a) High Throughput Materials and Devices for PV ,b) High Throughput Processing for PV and c) High Throughput Characterization and Modelling for PV, to address specific challenges in the fields of materials and device development, highly productive processes for the manufacture of PV-modules as well as the maintenance and operations of very large-scale solar power plants.
Main role and tasks in the project
In VIPERLAB, HI ERN is contributing with one TA and one VA facilities.
As part of the VA facility AMANDA HI ERN will support users of the facility in the development and optimization of perovskite PV cells. HI ERN has developed significant expertise and know-how in automated and combinatorial materials research in recent years. It is a world leader in the development and application of materials acceleration platforms to the development of novel solution processed semiconductors for printed photovoltaics. HI ERN will make the tools and systematic approaches developed available to other user groups for the efficient and fast development perovskite solar cells.
The TA facility r2r-coating-line is an advanced printing facility for upscaling of small scale printed solar cells into larger modules. The team of the r2r-coating-line has many years of experience in the upscaling of printed functional layers with optical quality for the manufacturing of printed solar cells. With its frontend and backend capabilities it is capable of demonstrating manufacturability of new technologies at industrially relevant scales. HI ERN will support users in upscaling processes in order to demonstrate functionality of their technologies in modules.
Relevant infrastructures & technical equipment available by VIPERLAB
Key Persons involved in VIPERLAB project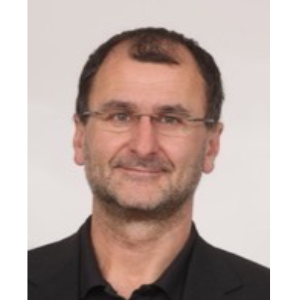 Prof. Dr. Christoph BRABEC
Director
Christoph J. Brabec holds the chair "materials for electronics and energy technology (i-MEET)" at the Friedrich Alexander University Erlangen-Nürnberg. He is also the scientific director at the Helmholtz Institute Erlangen-Nuremberg for Renewable Energies. He received his PhD (1995) in physical chemistry from Linz university, joined the group of Prof. Alan Heeger at UCSB for a sabbatical, and continued to work on all aspects of organic semiconductor spectroscopy as assistant professor at Linz university with Prof. Serdar Sariciftci. He joined the SIEMENS research labs as project leader for organic semiconductor devices in 2001, finished his habilitation in physical chemistry in 2003 at Linz university and joined Konarka Technologies in 2004, where he held the position of the CTO. He is author and co-author of more than 600 papers and nearly 100 patents and patent applications and has a Hirsch index of > 70. He has been ranked among the Top 1% materials researchers worldwide by Thomson-Reuters continuously form 2013-2018.
Dr. Jens HAUCH
Head of Research Unit
Since December 2018, Dr. Hauch is the head of the research unit for high-throughput methods in photovoltaics at the Helmholtz Institute Erlangen-Nuremberg for Renewable Energies (HI ERN), an institute of Forschungszentrum Jülich. Prior to this, he was Head of the Department of Renewable Energies at the Bavarian Centre for Applied Energy Research (ZAE Bayern) from 2016-2018. Dr. Hauch holds a PhD in experimental physics from the University of Texas at Austin. In previous positions, he was Managing Director of the interdisciplinary Energy Campus Nuremberg Research Center until 2015, Managing Director of Konarka Technologies GmbH until 2012, where he developed organic photovoltaics, and before that as Senior Scientist at Siemens Corporate Technology. Dr. Hauch is author and co-author of about 35 patents and patent applications and more than 45 scientific publications.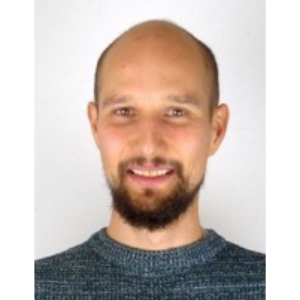 Dr. Thomas HEUMÜLLER
Research Scientist/Team leader
Dr. Thomas Heumüller has joined the Helmholtz Institute Erlangen-Nuremberg in 2020. Prior to that he has been a group leader stability at the "Institute for materials for electronics and energy technology (i-MEET)" at the Friedrich Alexander University Erlangen-Nürnberg. Thomas Heumüller received his PhD degree (2016) in Materials Science from Erlangen-Nürnberg University. During his PhD he worked on the topic of long-time stability of solar cells, exploring fundamental degradation processes, in the group of Prof. Christoph J. Brabec. He specialized on automated measurement routines for extremely accelerated lifetime testing. After his PhD, he became project leader and group leader for photovoltaics at i-MEET. Thomas Heumüller has published over 20 scientific papers.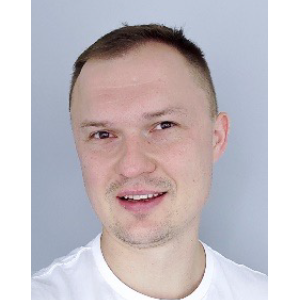 Dr. Misha SYTNYK
Research Scientist
Dr. Misha Sytnyk has joined the Helmholtz Institute Erlangen-Nuremberg in 2021. His main research activity is focused on the perovskite material innovation for PV based on High-Throughput Screening principles. Misha Sytnyk has published over 20 papers and has experience in quantum-dots-based infrared sensorics/photovoltaics and solution-processed semiconductors for optoelectronic and energy applications. His academic qualification covers a group leaded and postdoc fellow at the Institute of Materials for Electronics and Energy Technology, Friedrich-Alexander-Universität Erlangen-Nürnberg, Germany, a Ph.D. in Nanotechnology from the Johannes Kepler University of Linz, Austria, together with visiting scholars in Sweden Linköping University and in prof. Sargent's research group at the University of Toronto.