Swansea University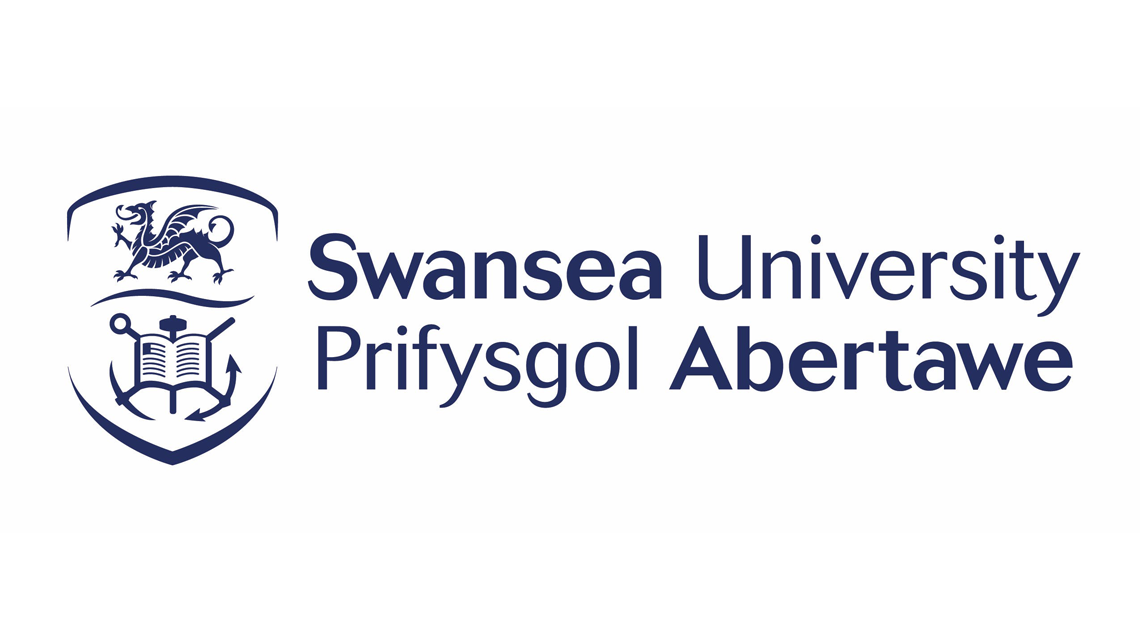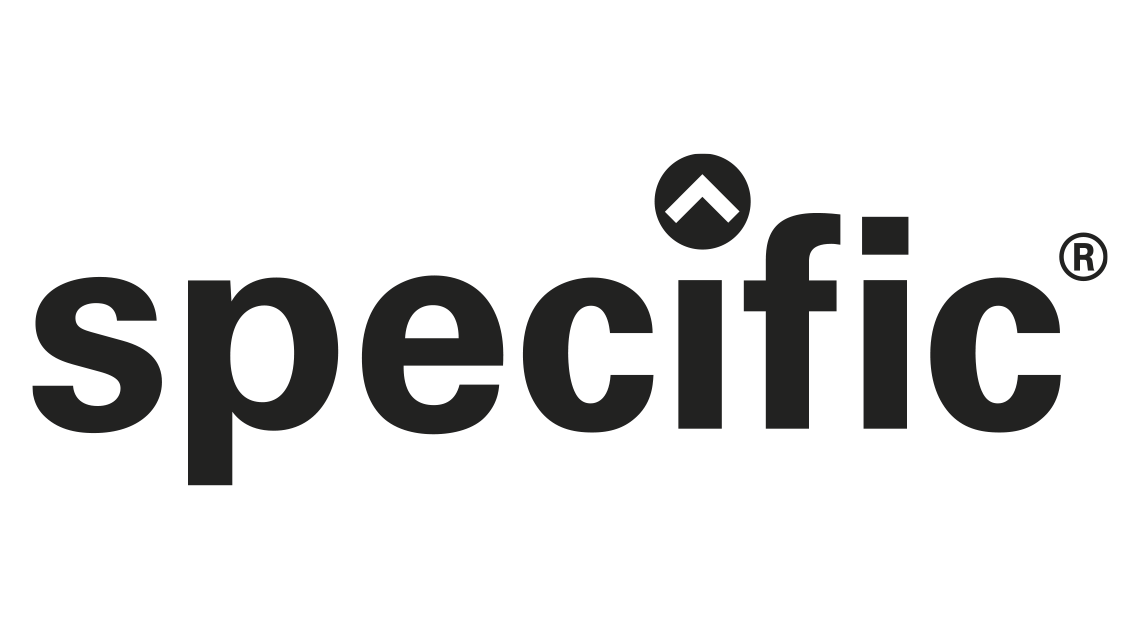 Swansea University in short

Swansea University is a research-led university established in 1920 and located in Swansea, Wales. Research into Photovoltaics is carried out at Swansea through the SPECIFIC Innovation and Knowledge Centre. SPECIFIC was established in 2010 in the emerging technology area of functional industrial coatings with a £20M grant from EPSRC, Innovate Uk , the Welsh Government and industrial partners (Tata Steel, NSG Pilkington and Akzo Nobel). Its ultimate purpose is to nucleate and accelerate the creation of a new UK industry in disruptive coating technologies that can be applied to Buildings such that they can capture, store and release energy. The core focus is to develop the "Active Building" concept where new energy technologies are integrated into the building fabric to create an overall positive energy balance. This has been achieved in collaboration with established and nascent UK businesses by creating a critical mass of research and innovation expertise and establishing a National Centre of Excellence in Functional Coatings. One of the primary research activities at SPECIFIC is the scale-up and testing of 3rd generation photovoltaics. The initial research focus on solar energy materials at SPECIFIC since 2011 has been considerably reinforced in later years with a £7m investment (Sêr Solar) from the Welsh Government creating a strategic partnership with Imperial College and expanding the academic team on solar PV at Swansea. Swansea University hosts a doctoral training centre in functional coatings (The materials and manufacturing academy), is a partner for the EPSRC Supersolar hub and is becoming the nucleation and focal point for the UKs printed PV scale up activity.
Main role and tasks in the project
SPECIFIC, Swansea University PV Group led by Professor Trystan Watson has a team of 50 people including group leaders in photochemistry, device physics, stability assessments and scale-up. The groups are underpinned by PhD students, post-docs and technology transfer fellows ensuring continuation of the research from the fundamental understanding of materials function to the application into building prototypes. The PV team have research activities in material development, device manufacturing, characterisation, scale up and processing and demonstrators. The team are involved in the development of a number of different PV technologies including perovskite, OPV, CZTS and perovskite-silicon tandem devices. SPECIFIC has contributed a wide range of technical developments to the field of solution processed solar cells including increasing device stability, process throughput, reduction in capital costs and glass substrate development. SPECIFIC has recently fabricated the UKs largest perovskite module using only low-cost printing processes.
Swansea University contributes in WP7, WP8 and WP10. In regards infrastructure, we bring the PV manufacturing cleanroom facilities, access to testing and characterisation equipment and access to module and building demonstrator.
Relevant infrastructures & technical equipment available by VIPERLAB
Key Persons involved in VIPERLAB project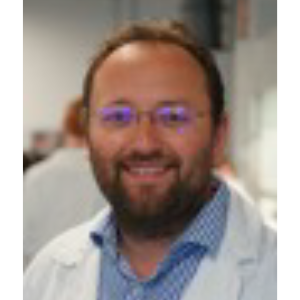 Prof. Trystan WATSON
Head of SPECIFIC Programme
PhD in Chemistry and Engineering doctorate in Steel Technology. Currently Professor at Swansea University and heading the PV programme for SPECIFIC looking at the scaling and testing of 3rd generation PV. Trystan has a wide range of experience in developing new technologies for the manufacture of novel photovoltaics including deposition and curing processes and their characterisation using electrochemistry, photochemistry or optoelectronic methods. In particular his research activity entails coating and curing of photoactive materials, lab and sub-module scale manufacture of PV devices. Since its inception in 2011 he has plaid a key role in the growth of the PV activity in SPECIFIC to over 50 people, publishing over 140 papers (h-index of 31) during this period. He has been responsible for the development and commissioning of the extensive scale-up and stability testing infrastructure at Swansea University and leads the UKs only engineering team dedicated to understanding the fundamentals of coating processes for photovoltaics.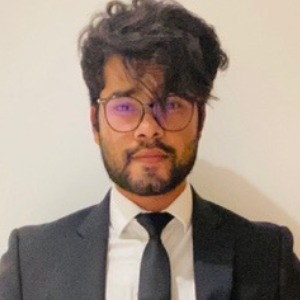 Rahul is an incoming post-doctoral researcher at Swansea University. As part of his doctoral studies Rahul is working on Roll-to-Roll manufacturing of printed PV. He received BS and MS from IISER Pune, India and spent one year at NTU Singapore working on screen printing for PV applications before joining SPECIFIC as PhD student.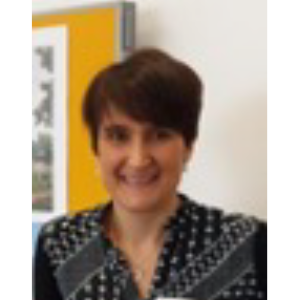 Dr. Silvia VILLARROYA-LIDON
Programme Manager
Silvia was appointed as Industrial and Innovation Engagement Fellow on the Sêr Cymru Solar Initiative in September 2014 to lead Specific's industrial engagement on PV related projects. She is now named as Program Manager for a large EPSRC grant on photovoltaics. Silvia's duties and responsibilities involves managing and coordinating the Program Grant as well as the collaborative projects between industrial partners and the scientists at Swansea University and creating new partnerships. She also is involved in establishing and delivering a technology and product roadmaps in the area of Photovoltaics to facilitate its commercialization. She has also had an important role in seeking funding opportunities and submitting grant applications. Silvia has also extensive experience in PV industry from her role as R&D Project Manager and Development Chemist at G24i where she was responsible for the research, development and implementation of new materials and configurations to improve the performance of G24i DSSC modules. She was directly involved in the management of material supply chain, successfully led the bid-writing process for external research funding in several occasions and taken part in business development and marketing activities.