PNO Innovation NV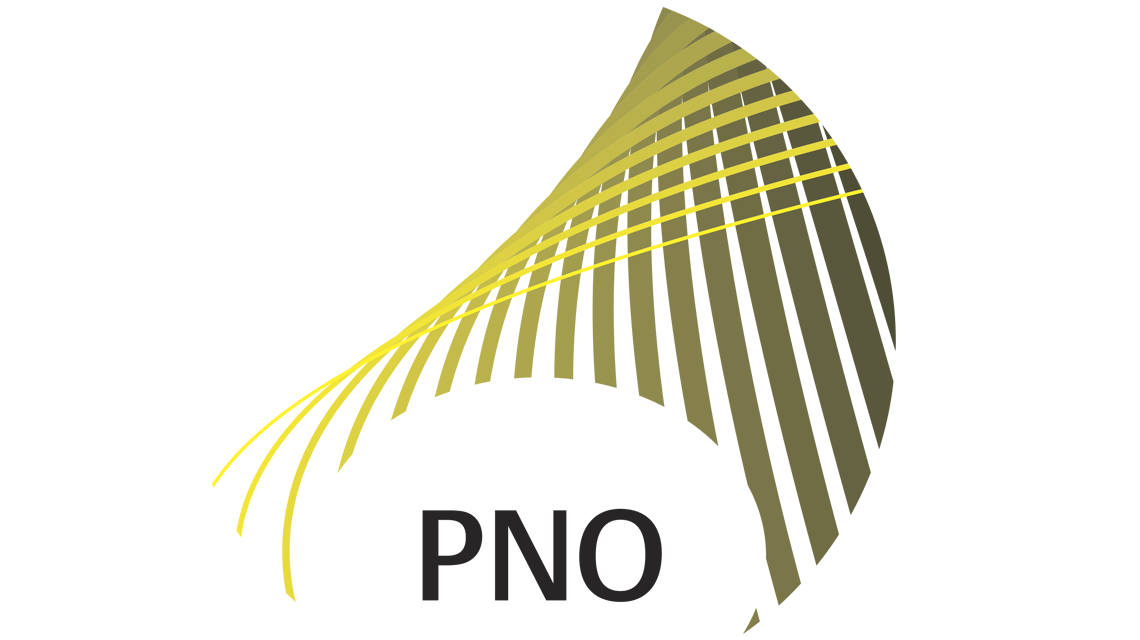 PNO Innovation, part of the PNO Group (http://www.pnoconsultants.com/), is specialised in Innovation Management and funding, providing support services to private and public organisations in Innovation processes, Technology Transfer, IT solutions and funding for research, development and innovation.
PNO is a European group, made up of a pool of around 400 professionals including scientists, engineers, consultants as well as financial and legal experts, with consolidated experience in innovation processes and funding in international working environments (Europe, Latin America, and USA). Created in 1985, PNO is a high-growth knowledge intensive company, operating in 7 European countries. The growth is explained by a unique combination of services, based on profound insight in research, innovation and funding strategies, up-to-date knowledge and over 35 years of hands on expertise with real-life European innovation projects and more than 500 funding programs in most EU countries. The company has the proven capability to link innovation suppliers and adopters from a unique Europe- wide client network in multiple sectors, using advanced methodologies, ICT solutions and proprietary on-line networking. PNO has its own community building, management and dissemination tools, the core one being Innovation Place © https://www.innovationplace.eu/. With Innovation Place, PNO offers its clients an innovative service concept, up-to-date web-based tool, knowledge base and European wide communities to manage their own innovation, projects, funding knowledge and networks, combined with the best consultancy support.
Main role and tasks in the project
PNO will support WP5-NA2 (Communication, dissemination, exchange and Training) to foster collaboration and good practice sharing and WP6-NA3 (Community Building and Exploitation) to bring its international consulting experience into the consortium including extensive project and innovation management, exploitation and business planning expertise. A particular focus will be given to identify and engage relevant stakeholders for further exploitation activities, as well as dissemination activities to support the consortium to publicise the network to the outside.
Relevant infrastructures & technical equipment available by VIPERLAB
Network of innovation expert consultants, offices and innovation stakeholders in 12 European countries; PNO will provide its virtual Open Innovation Platform https://www.innovationplace.eu/, proprietary on-line networking, community building, management and dissemination tool, hosting more than 15.000 registered users all over Europe, with a relevant innovation profile.
Key Persons involved in VIPERLAB project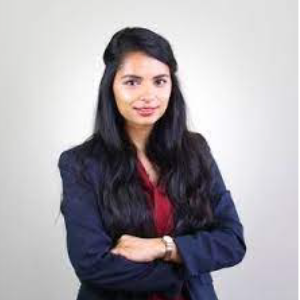 Dr. Prakriti ARCHAMBEAU
Grants and Innovation Consultant
Prakriti Archambeau (Dr., Consultant) works as a Grants and innovation consultant at PNO where she is involved in writing R&D project proposals for EU grant application– Horizon Europe, Innovation Fund and BBI-JU. She is also involved in implementing exploitation related activities for H2020 and BBI-JU funded projects where she conducts stakeholder analysis, workshop organisation, strategic partnerships building and reporting to the Commission. Prior to joining PNO, Prakriti was working as a project coordinator of a grassroots project involved in upscaling sustainable agriculture in Nepal. She also worked for 2 years in a European technology platform – RHC ETIP (https://www.rhc-platform.org/) where she was involved in several advocacy campaigns to influence EU research priorities in favour of cutting-edge renewable energy technologies. She holds a BSc in bio-engineering and a MSc in Agronomical engineering.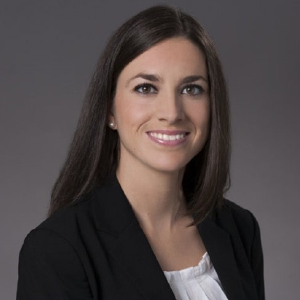 Dr. Laura BORGE DEL REY
Grants and Innovation Consultant
She is a consultant with a special focus on circular economy and bioeconomy. She is currently responsible for various H2020 projects addressing the recovery of critical raw materials such as ION4RAW (http://ion4raw.eu/) and TARANTULA (https://h2020-tarantula.eu/). She has coordinated projects on bioeconomy and circular economy funding (2019 SPIRE PMR) and developed research and innovation agendas (Strategic Innovation and Research Agenda (SIRA)) stakeholder, technology and market analyses for circular economy/bioeconomy implementation.
Laura has an interdisciplinary background. Before joining PNO Consultants, Laura worked as a researcher for the University of Bonn (Chair for Technology and Innovation management in Agribusiness department), Germany and for Forschungszentrum Jülich, Germany. Laura holds university degrees in technology and innovation management (PhD), Agricultural bioengineering (MSc), Food and Resource Economics (MSc), and Environmental Sciences (BS).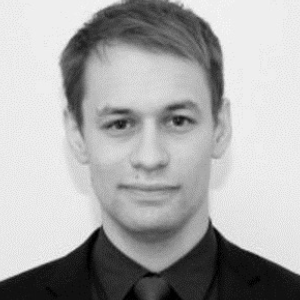 Lukas Lanneau (Consultant) holds a Master's degrees in Business Economics, Space Business & Management, and EU Project Consulting & Management. He is a consultant with a focus on EU project management and compliance. In addition, he provides specialised trainings on topics such as H2020 project management and Horizon Europe. Prior to joining PNO, Lukas worked as Advisor European Projects at KU Leuven Research & Development, the Technology Transfer Office of KU Leuven. In this role, he has built extensive experience in proposal writing and project management.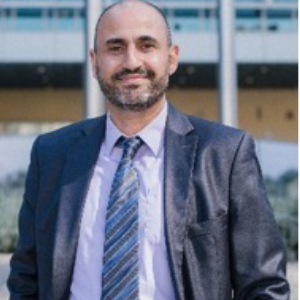 Dr. Nader AKIL
Operations Manager. PNO Innovation
He supports European organisations in implementing their innovation strategies and in project initiation, development and management since 2011. He also led the creation of innovation eco-systems around specific topics related to critical raw materials and sustainable chemistry. As an example, in the frame of the CRM_InnoNet project funded by the EU (2012-2015), Nader led the creation of an innovation eco-system around the topic of substitution of critical raw materials where he was in charge of setting up the Innovation Network on substitution of critical raw materials where more than 350 delegates representing over 100 organisations from 22 countries attended the strategic Innovation Network workshops.
Prior to joining PNO in 2011, Nader gained substantial industrial experience working with large companies and SMEs over 15 years, including Philips, NXP Semiconductors and Photovoltech. Responsibilities ranged from research, business development and project management to consultancy on research subjects for technical, business and intellectual property departments.
Nader holds a PhD from Metz University, France and has held research positions at Vanderbilt University, USA and Twente University, the Netherlands. He has 13 patents and over 50 scientific papers. He is currently involved in several support actions funded by the European Commission.