Netherlands Organisation for Applied Scientific Research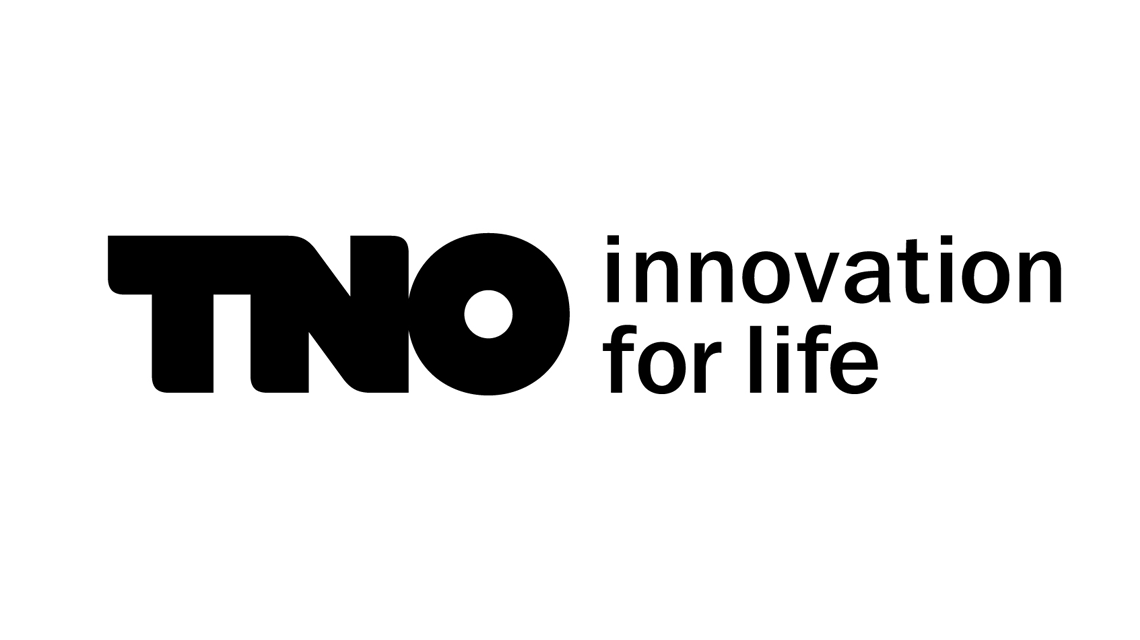 TNO (Nederlandse Organisatie voor toegepast-natuurwetenschappelijk Onderzoek TNO) is one of the major contract research organisations in Europe. With a staff of approximately 2800 and an annual turnover of 430 million Euros, TNO is carrying out research in order to achieve impact on the following seven themes: Healthy Living, Industrial Innovation, Transport and Mobility, Energy Transition, Built Environment, Information Society, and Defence, Safety and Security.
TNO functions as an intermediary between basic research organisations and industry. By translating scientific knowledge into practical applications, TNO contributes to the innovation capacity of businesses and government. TNO is involved in many international projects (about 30% of the market turnover), including EU-funded collaborations.
The TNO department of Solar Technologies and Application (STA), which participates in the Solliance collaboration (www.solliance.eu and is one of the founding fathers of EPKI, provides access to its infrastructure in this project. As partner in Solliance, the TNO-STA department works together with the business community and academic partners in research programs. The main goal is to develop production processes and systems until they can be scaled up to an economically viable level. The research focuses on processing of new material compositions for the absorber and the supporting device layers, specifically on innovative semi-transparent and translucent designs, e.g. for PV windows, PV sound barriers, BIPV, and (hybrid) tandem devices to boost the efficiency of existing PV products. Besides efficiency, device lifetime and the development of industrially scalable methods for manufacturing perovskite solar modules are central themes of the research program. Concerning perovskite process development, the STA group specifically focuses its research on solution-based, atmospheric processing of perovskite solar modules and applies cost calculations as one of the main guiding tools to direct its research portfolio.
Main role and tasks in the project
TNO will take the lead of the WP8-JRA2
TNO will provide access to their state-of-the-art perovskite module processing infrastructure that enables the manufacture of perovskite module on an area up to 6-inch square.
TNO will contribute to WP10 with their expertise of LCOE calculation. For past years TNO has establish a large up-to-date database for calculating LCOE of various types of thin-film PV devices
Relevant infrastructures & technical equipment available by VIPERLAB
Key Persons involved in VIPERLAB project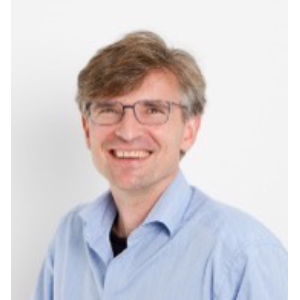 Dr. Sjoerd VEENSTRA
Program Manager at TNO & Solliance
Sjoerd has a passion for photovoltaics (PV). He received his PhD from the University of Groningen. Sjoerd stayed at UCSB (intern) and Cornell University (visiting scientist). He started as a researcher working on organic solar cells at the Energy research Center of the Netherlands (ECN) located at that time in Petten (NL). In 2011 he moved to Eindhoven (NL) to join the thin film PV activities of Solliance and started working on perovskite solar cells at the end of 2014. Since 2018 he works for TNO and leads the perovskite solar cell team. As of 2019 he is program manager perovskite solar cells of Solliance.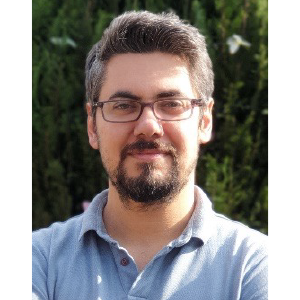 Dr. İlker DOĞAN
Research Scientist
Dr. Doğan studied Physics in Middle East Technical University in Ankara, Turkey. He obtained his PhD degree in Plasma and Materials Processing Group at Eindhoven University of Technology in The Netherlands. His PhD thesis focused on remote plasma processing of silicon nanocrystals for solar spectrum conversion. Since 2012 he is working at TNO. He is the platform leader for flexible perovskite PV, focusing on upscaling the perovskite technology to sheet-to-sheet and roll-to-roll level.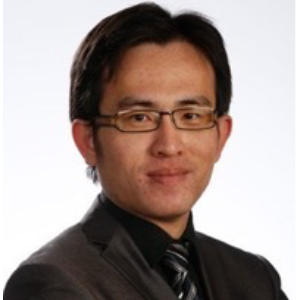 Dr. Dong ZHANG
Research Scientist
Dr. Zhang studied material science at Shandong University in China and at Ulm University in Germany. He obtained his PhD degree in Photovoltaic Materials and Devices group at Delft University of Technology in the Netherlands. His PhD research topic was development of silicon heterojunction solar cells. Since 2013 he has joined the thin-film PV group at Energy research Centre of the Netherlands (ECN). Currently he is a research scientist at TNO-Solliance, focusing on development of high-efficiency hybrid tandem solar cells using perovskite-related PV technologies.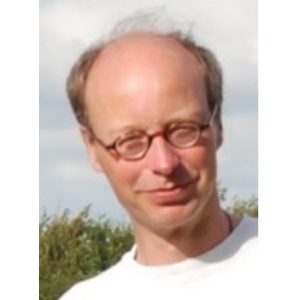 Dr Pieter BOLT
Senior project manager
MSc. Applied Physics, Groningen University and PhD Technical Sciences, Eindhoven University of Technology. After 2 years in Japan at AIST and Hitachi Ltd, since 1991 employed by TNO in field of materials processing and application research, with partners from automotive, steel & aluminium, building, electronics, medical equipment, lighting and PV industries. He participated in and coordinated a large number of national and EU multipartner projects (e.g. FP7 R2R-CIGS and SSL-erate).